AHH! New Zealand!!! I didn't think travel in this place. It has been a dream and my dream was realize for christmas.It is the best time to go because it is Austral summer.Of course the most expensive is plane ticket; After 24 hours flight with 11 hours jet lag, I was in paradise😎!!!!
On the spot you can speak English or Maori, the 2 official languages.
YOU MUST VISIT:
- AUCKLAND: amazing city surrounded with moutains ,with beautiful beaches like Piha. Many places to party.
Don't forget to visit the sky tower.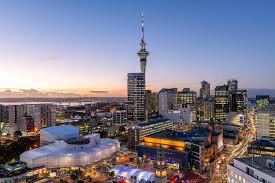 - TONGARIRO NATIONAL PARK:"the lord of the rings" décor for the fans (like me😍!!!!)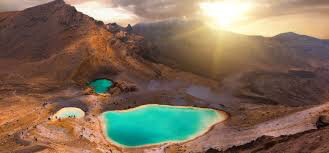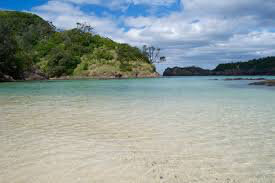 - BAY OF ISLANDS : 150 dreams islands where you can swim,scuba dive and fish👙🎣.
-FRANZ JOSEPH GLACIER: many trails to go glacier. Very quiet.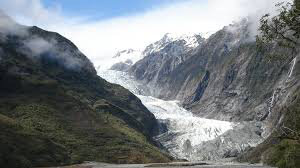 EAT AND SLEEP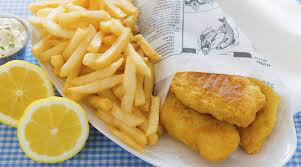 Good news the prices are reasonables. I have tested bed and breakfast, youth hostels and also campsites. All was fantastic .
For food no surprise :fish and chips ,cup of tea ,pudding,honey potey, ice cream, kiwi burger.... LIKE IN ENGLAND!!!. But i have also eaten local food like fish ,fruits...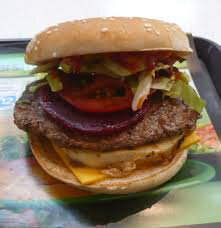 I can't speak about NZ without speak about maori tatoo:if you dream of tatoo you must go to this place.😕
Finally if you hesitate for your next travel: go to new zealand !!! The people are very friendly and all adventures are possibles.
I loved everything. Damage it is so far away... since I came there , I expert to return ! It is the best travel I never do.🧳😍